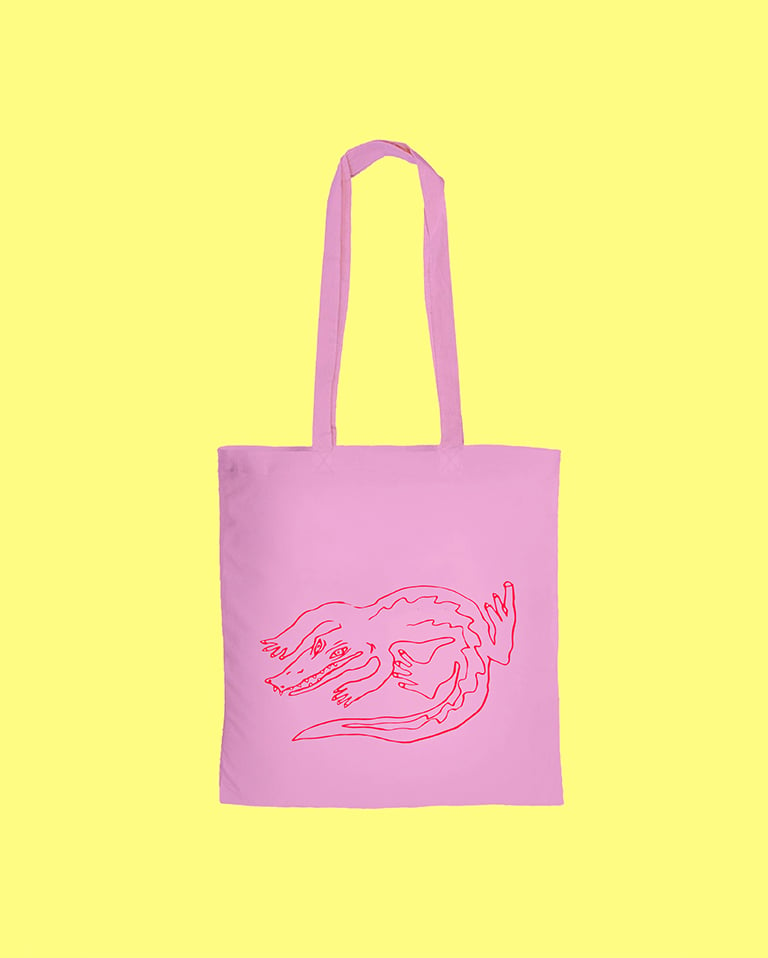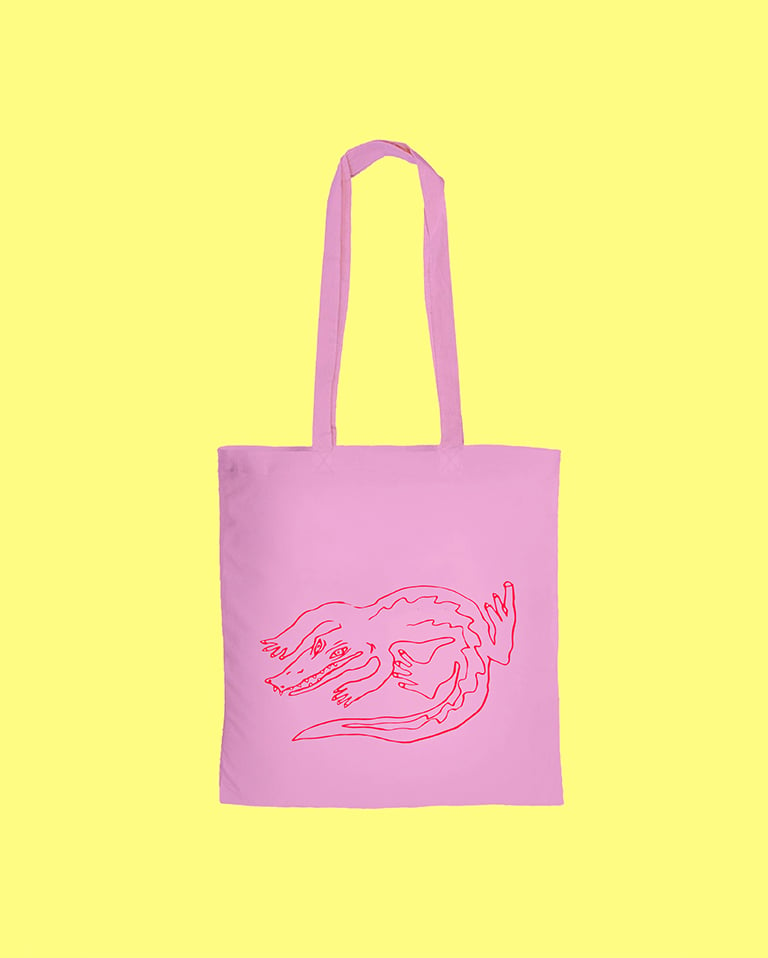 CROCODILE pink totebag 50% OFF
€20.00 / On Sale
COCODRILE Totebag
SALES
Before 40€
Now 20€
100% cotton
Printed
Designed and made in Barcelona
Shipping worldwide
Import taxes are not covered.
*We are a small studio and we try our best to process all orders within 10-15 business days of receipt but it can take longer during peak periods (holiday seasons, sales, etc...).
Shipping Information Point of Origin: Barcelona Spain Delivery Time: 5-7 business days
Internacional Delivery Time: 15-30 business days
You'll receive a notification email with a tracking number once your order has shipped out.