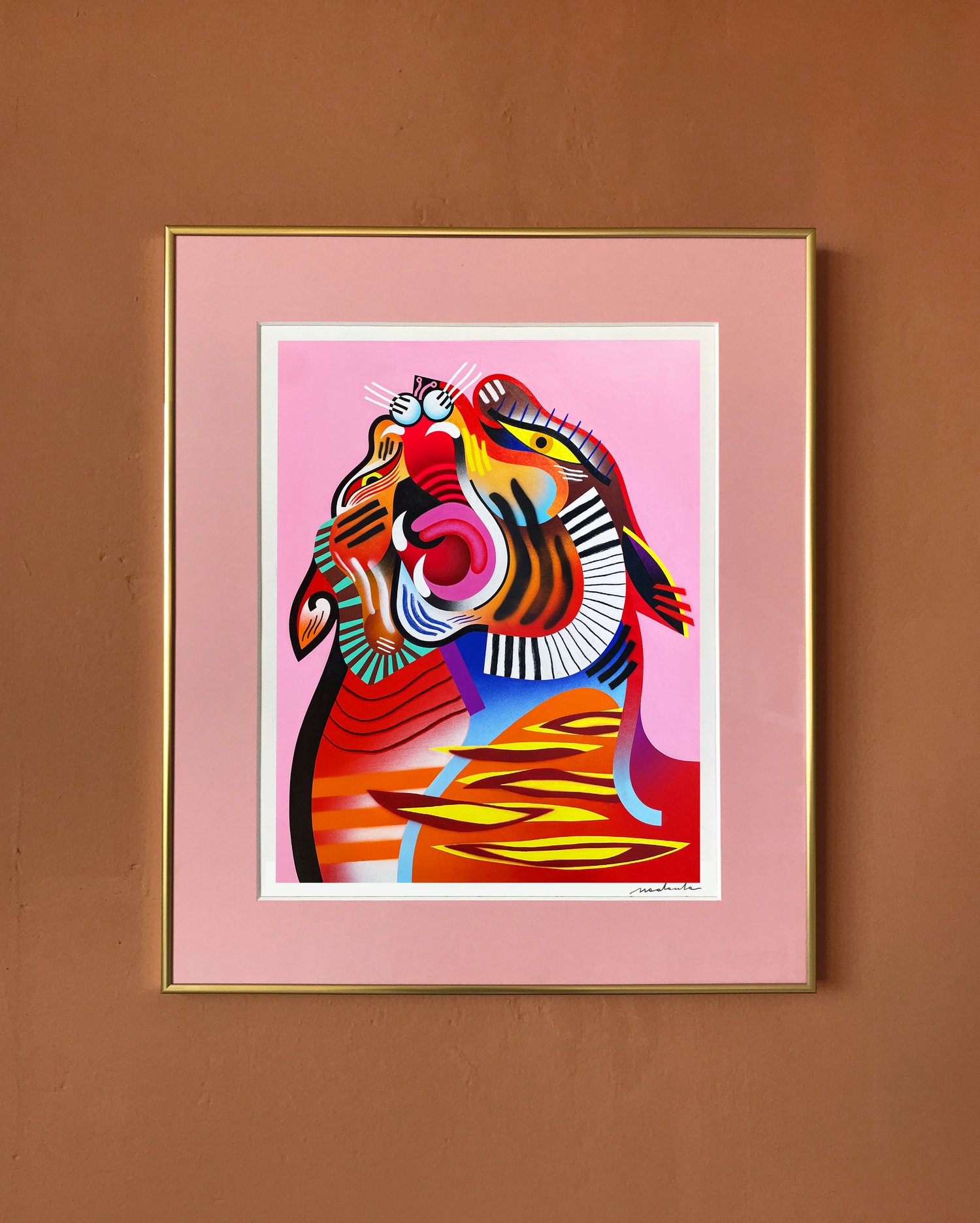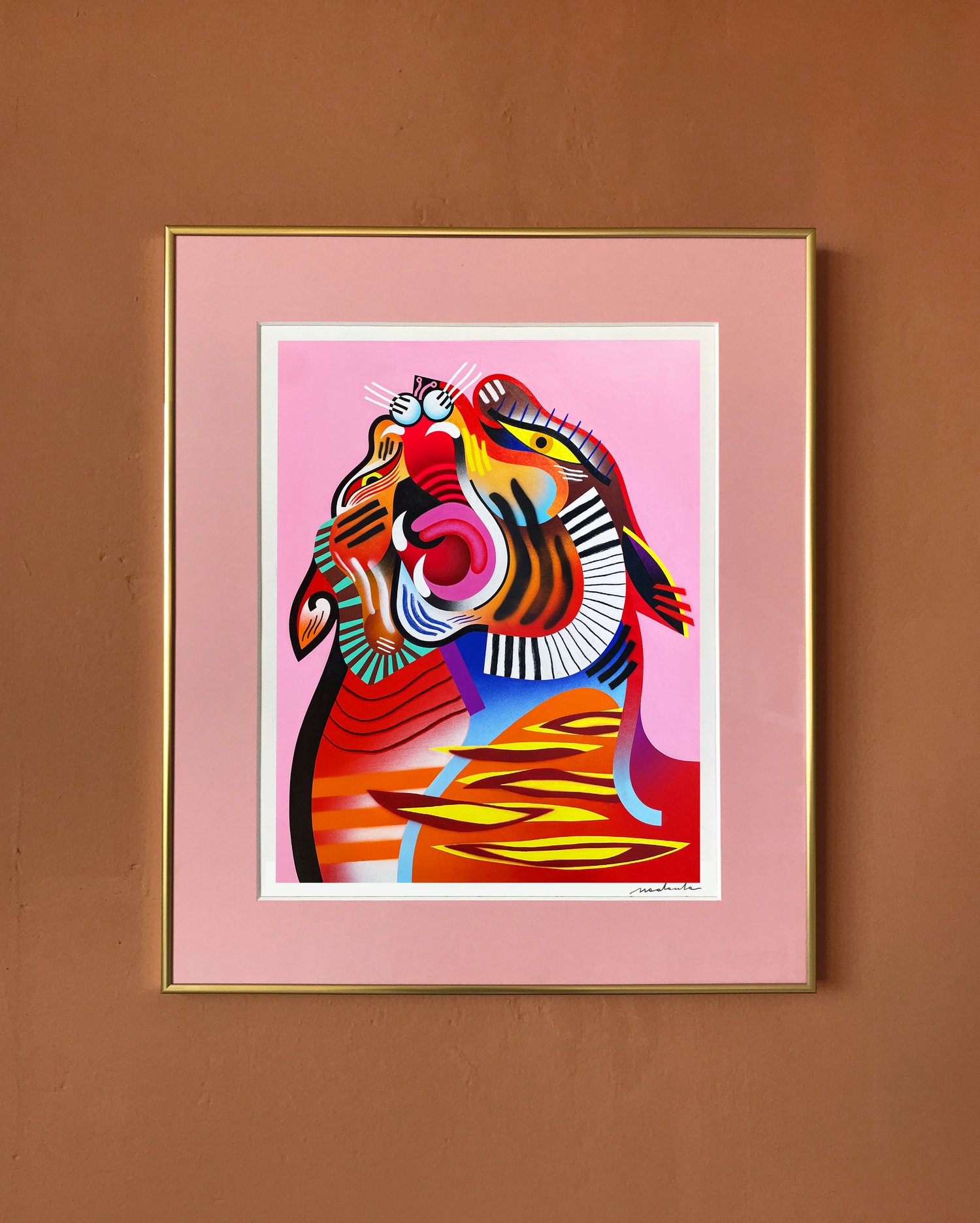 TIGRE 3 print -40% , -10% OFF
€210.00 - €450.00 / On Sale
TIGRE 3 print
Original price without frame: 350€
Special price without frame: 210€
Original price with frame: 500€
Special price frame: 450€
WITHOUT FRAME
Limited edition signed (50 units)
100 years durable Inks
30 x 40 cm | Paper 100% cotton
WITH FRAME
Limited edition signed (50 units)
100 years durable Inks
42 x 52 cm | Paper 100% cotton
Shipping worldwide
Shipping is included, import taxes are not covered.
*We are a small studio and we try our best to process all orders within 15-30 business days of receipt but it can take longer during peak periods (holiday seasons, sales, etc...).
You'll receive a notification email with a tracking number once your order has shipped out.